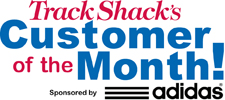 Customer of the Month- November
Tell us about your experiences! That's all it takes to be the Adidas Customer of the Month.
Each month we ask you a different question and if your answer is chosen you'll be highlighted in the monthly email and win a pair of shoes from Adidas!
November Topic:
What are your current or future race goals? Share on the blog or on Facebook! Deadline: October 21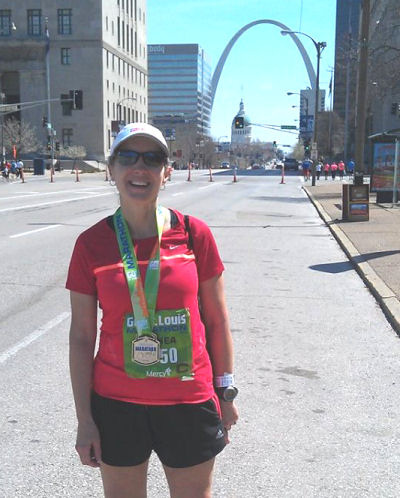 October Topic and Winner:
When asked what is the favorite cause or charity to run for, we received some touching and inspiring responses. We are very grateful for individuals responding.

Althea Stearns was randomly selected as October's Adidas Customer of the Month. Althea's favorite charity is the American Cancer Society. Her grandmother and father-in-law died from cancer. She also has a mother-in-law and friend putting up a strong fight against cancer.


Use Facebook to Leave a Comment
- We'd love to hear from you.