Adidas Customer of the Month - April: How do you cross train?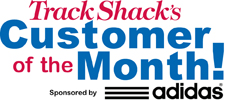 Tell us about your experiences! That's all it takes to be the Adidas Customer of the Month.
Each month we ask you a different question and if your answer is chosen you'll be highlighted in the monthly email and win a pair of shoes from Adidas!
April Topic:
Outside of running, how do you cross train? Betsy spins at TV Fitness, Jon does pilates at Pilates Loft. Share your cross training activity on Facebook for a chance to be April's Customer of the Month!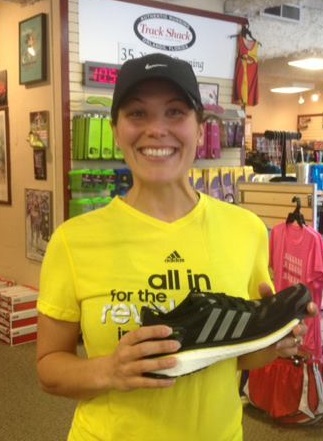 March Topic and Winner:
Share a link on Facebook to your favorite core exercise.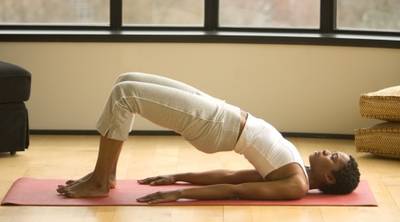 Winner: Yvonne Marchione: My favorite core exercise is the bridge... you can do it anywhere, it helps with balance and stabilization and it's easier to hold for an extended amount of time. The BRIDGE
Use Facebook to Leave a Comment
- We'd love to hear from you.