Track Shack Foundation Awards over $21,000 to Local Organizations
Track Shack Foundation Awards Over $21,000 To Community Organizations Promoting Youth Health And Fitness

Track Shack Foundation's Board of Trustees recently awarded over $21,000 to 17 area schools and organizations that provide health and fitness education and encourage young people to participate in a wide range of sports and fitness related activities in Brevard, Lake, Orange, and Seminole counties.
Track Shack Foundation proudly introduces its most recent grant recipients and their exceptional programs:
• Central Florida Gliders Track Club, Inc., Altamonte Springs Gliders 2012 Cross Country Season
• East Ridge High School, Clermont Track Program
• Florida Hospital/Florida Hospital For Children, Orlando Healthy 100 Kids Weight Management Program
• Forest Lake Academy Varsity Sports, Apopka Varsity Good Neighbor Banner
• Friends of Children and Families, Inc. Orlando, Healthy Bodies, Healthy Minds
• The Getaboard Foundation, Orlando Getaboard Skateboarding Program 
• Layer Elementary School, Winter Springs County Wide Cross Country Meet
• Lovell Elementary School, Apopka Cross Country Team
• Melbourne High School Lacrosse, Melbourne Inaugural Lacrosse Team
• Orlando Day Nursery, Orlando After School Fitness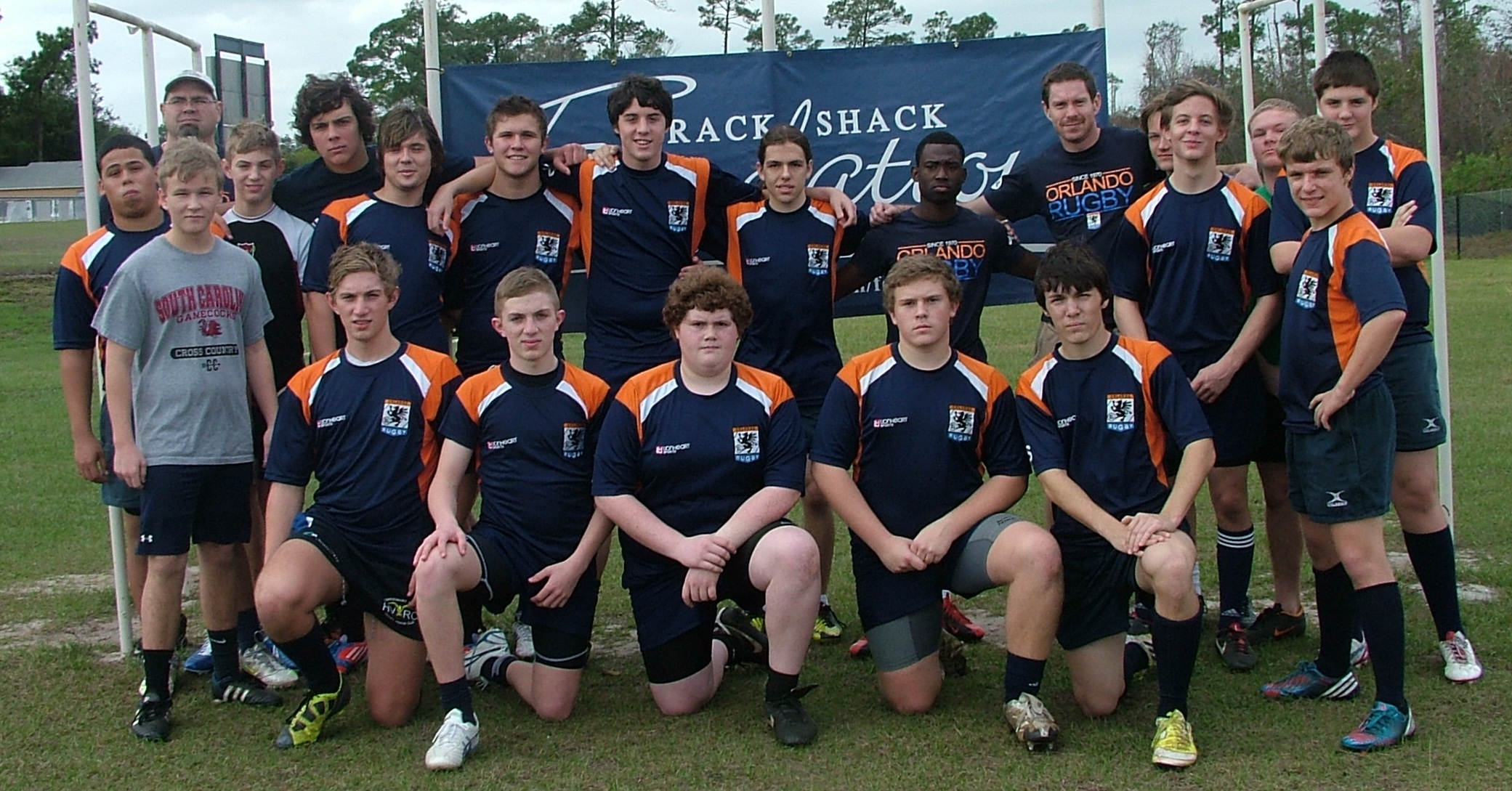 •Orlando Rowing Association, Orlando Equipment
• Orlando Rugby Club, Orlando Florida Rugby Union Season
• Red Bug Elementary School, Casselberry Runner's Club
• Robinswood Middle School, Orlando Track and Field Meets
• Rock Lake Middle School, Longwood Cross Country Team
• Student SAFE, Orlando SAFE
• Wekiva Elementary School, Longwood Koala Run/Cross Country Club
Financial support of the local organizations is made possible by runners and walkers who actively take part in Track Shack's local running events. Race proceeds positively impact the community and improve the quality of life for so many.
Use Facebook to Leave a Comment
- We'd love to hear from you.