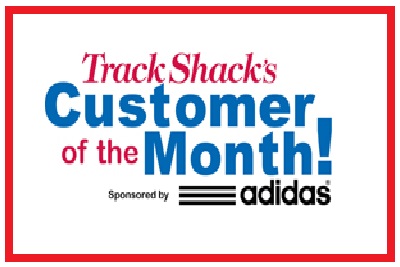 `
Customer of the Month- June

Tell us about your experiences! That's all it takes to be the Adidas Customer of the Month.
Each month we ask you a different question and if your answer is chosen you'll be highlighted in the monthly email and win a pair of shoes from Adidas!
June Topic:
What is your favorite song to run to? Deadline: May 19th.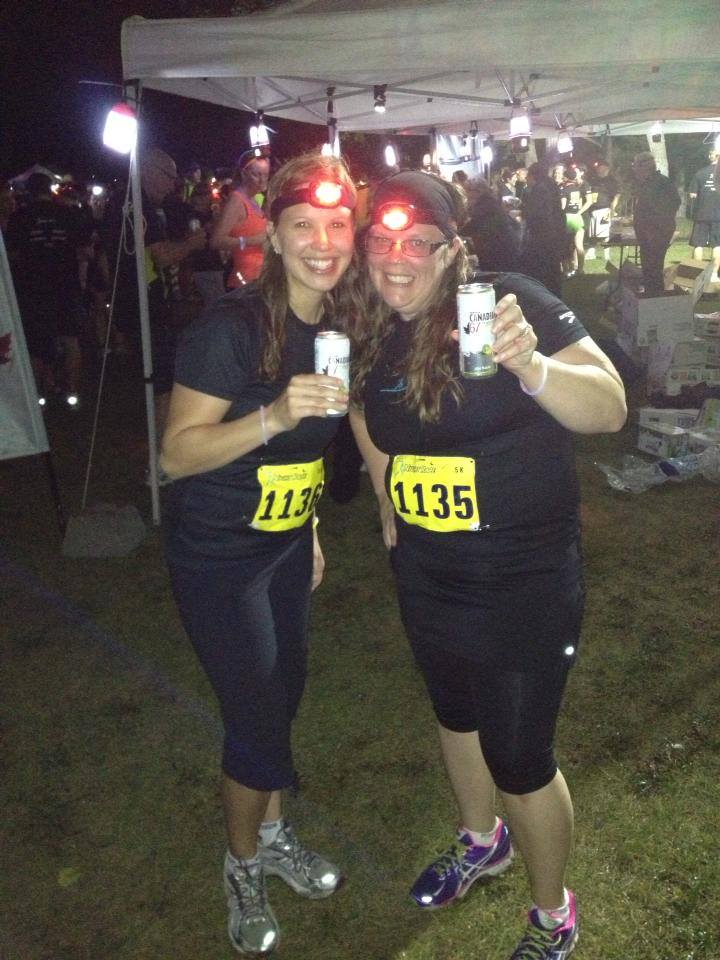 May Topic and Winner:
No location is beyond your reach when you are running a race. Whether you traveled there to do the race or just happened to do it while you were there, you have discovered new frontiers. Here are a couple of places you have explored: Alaska, France, Tokyo, Bahamas, Canada, California, New York, Afghanistan, Oregon, Boston, Orlando (not everyone lives in FL).

Brooke Mathies traveled to Calgary, Alberta and completed a fun 5k at night in August 2013. She was selected as the May Adidas Customer of the Month. Enjoy the pair of Adidas shoes.



Use Facebook to Leave a Comment
- We'd love to hear from you.