Company Spotlight: CenterState Bank runs a friendly contest to draw attention to the food drive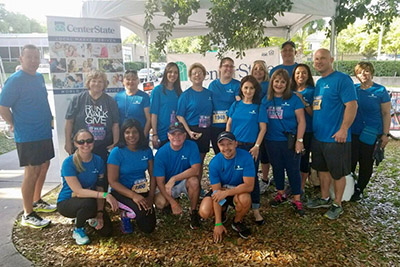 CenterState Bank clearly has a heart for this community. We met the Team Captain, Debbie Kleinberg, at the Team Captains Kick-Off Party in January. With a can-do attitude, Debbie shared how they engage their customers and employees in a food and fund drive for Second Harvest Food Bank. 
How many years has CenterState participated in the IOA Corporate 5k? 
This will be our 4th year; we participated in 2015, 2016, and 2018; we skipped 2017 & 2019 due to merger and acquisition activity, and are back in 2020!
How do you encourage participation/ fundraising? 
As a bank, we encourage our team members to participate in volunteer and community activities.  To encourage not only our teammates, but to include our customers as well, we run a food drive where all the goods collected are donated to Second Harvest.  Additionally, we will have collection cans in each of the branches to collect cash donations from those who wish to participate, but a cash donation may be more convenient.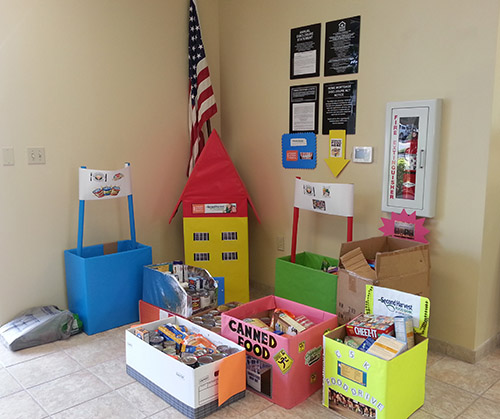 We run a friendly contest between the branches where we ask them to decorate their offices to draw attention to the food drive. We will award three prizes: Best Decorated; Most Food Donated (by count); Most Money raised.  Prizes will include pizza and dessert party! We'll run the contest from March 19, 2020 to April 9, 2020, and will send out weekly communications to cheer on the competition! By participating in the food drive efforts, this includes a group of teammates that may not be able to join us for the actual 5K.  We are also trying this year, to have a training team to include teammates who would like to use this event to maybe assist in achieving their new year's resolution or just an opportunity to socialize. 
Does your team reserve a tent?
If not, please share how your team gathers pre and post-race. Yes, we have a tent and eat a meal together after the race.
If you do get a tent, do you cater your companies team, what is your teams favorite food/ caterer?
We have used both Publix and Catering for Good in the past. We have not yet gotten that far in our planning yet this year, but most likely will use Catering for Good!  The food is incredible and it clearly supports Second Harvest, but more importantly our local community.
How many years have you been team captain?
This will be Debbie's 4th year as team captain and there are several co-captains.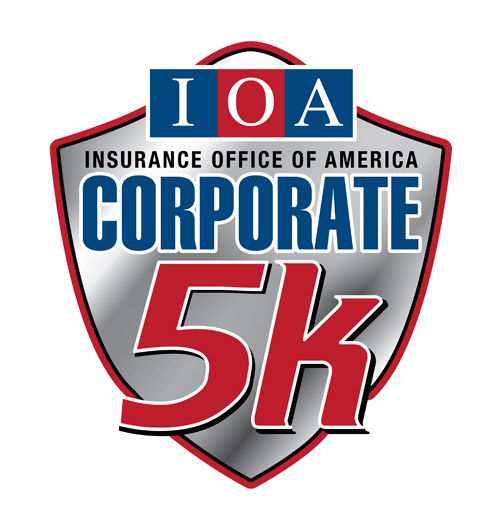 Four Ways to Get Involved and Help our Neighbors in Need
The goal is to collect over 140,000 meals!
1. Donate when you register >>
2. Donate directly to Second Harvest Here >>
3. Collect monetary donations in your office and bring to Box Pick-up the week before the 5k.
4. Challenge your team members to bring a canned or non-perishable food item to race night.
Email bhampton@christianservicecenter.org to request a pick up of for your food collection.
Use Facebook to Leave a Comment
- We'd love to hear from you.