Track Shack and OUC–The Reliable One are Teaming Up with the Council for Responsible Sport to be Champions for a Healthier World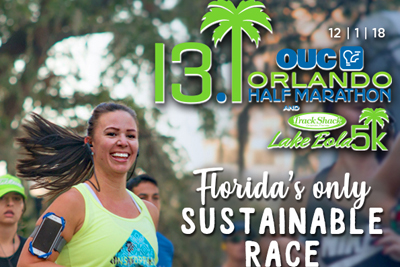 Florida's First Certified Sustainable Race Goes for Gold in 2018
Track Shack Events received Silver certification by the Council for Responsible Sport, an Oregon-based non-profit promoting sustainability in sports, for the 2016 OUC Orlando Half Marathon and Lake Eola 5k. We are hoping to achieve the Gold standard at this year's event and are applying for recertification.
Read about Sustainability Matters.
It's exciting to join other popular running events that have received certification by the Council for Responsible Sport. Together with Bank of America Chicago Marathon, and Flying Pig Marathon, we are rallying our partners and participants who are passionate about having a clean environment to run in now and in future generations.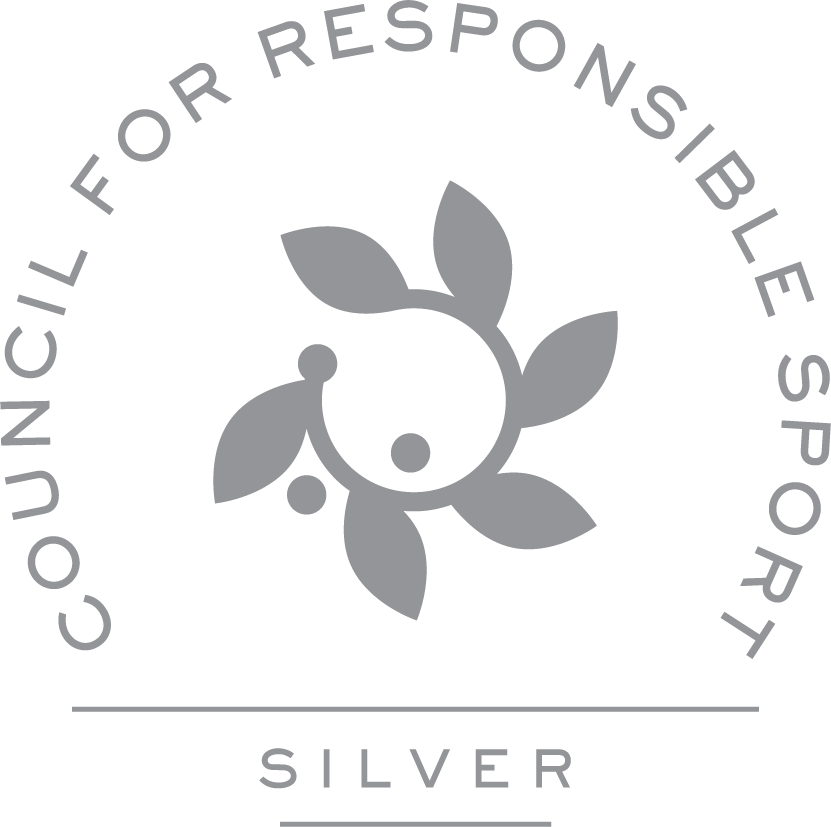 The OUC Orlando Half Marathon is Orlando's HOMETOWN HALF and together with local partners including OUC – The Reliable One, Publix, Compost Orlando and Keep Orlando Beautiful we are taking steps to preserve our environment...
• A massive effort of recycling and waste diversion by purchasing recycled polyester material shirts for the event, repurposing running shoes, recycling cardboard and plastics used in shipping.
• Serving clean, great-tasting H2OUC. Pouring water straight from hydrants along the route eliminates the need for 2,700 plastic jugs that would otherwise be sent to landfill.
• Capturing more than 250 lbs. of compostable food on race day and returning that organic material to community gardens.
We need your help! To help our event reduce impacts, be healthier, build up our community, join us in being Champions for a Healthier World…
• Know recycling rules for your municipality and what goes where!
• Visit our Community Matters area on race day – an interactive space designed to educate participants and spectators about living, working, and running with a healthy, sustainable mindset.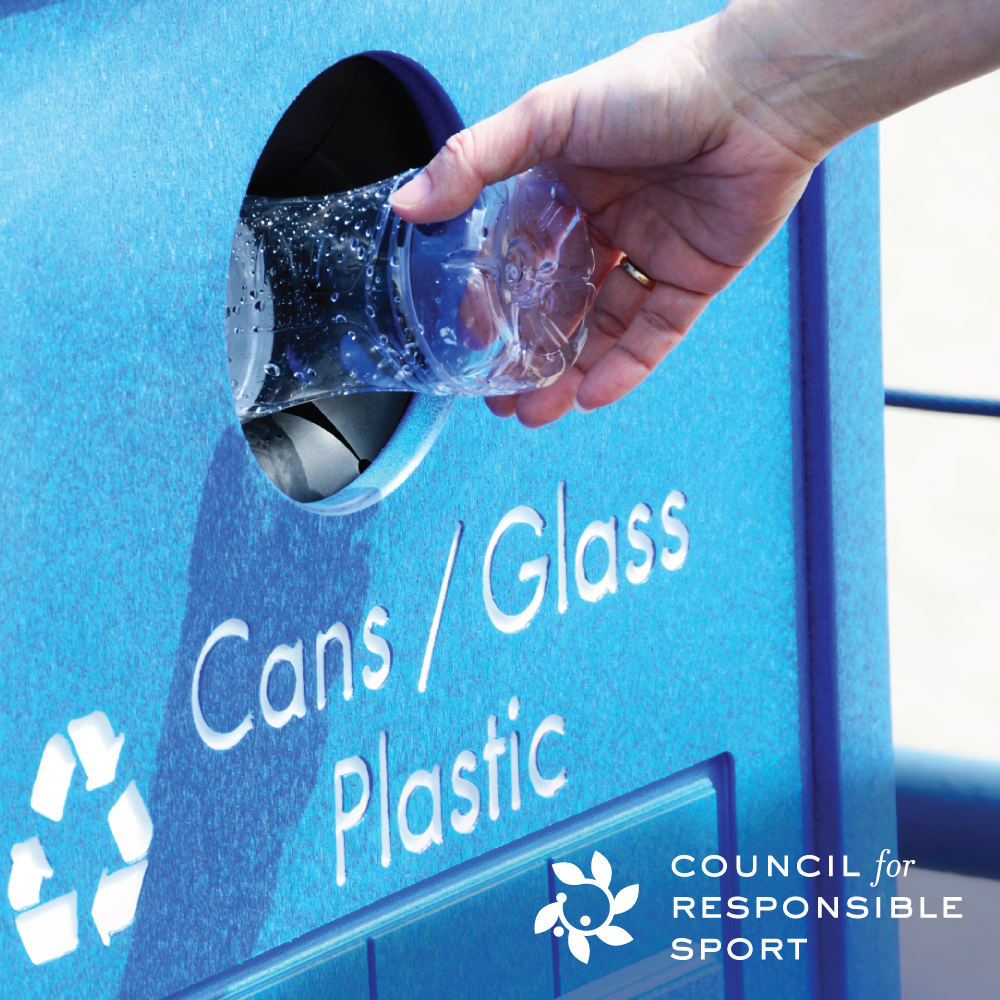 • Keep an eye out for signs showing where and how to properly dispose your trash and recyclables. Even better, think about the ways you generate trash and think about ways you might eliminate them. Follow this practice at Track Shack events and other community events.
• Consider riding the bus or a bike to the event instead of driving or if you plan to travel by car, consider inviting others to share the ride.
What sustainability innovations have you seen at other races that we should implement here?
Use Facebook to Leave a Comment
- We'd love to hear from you.