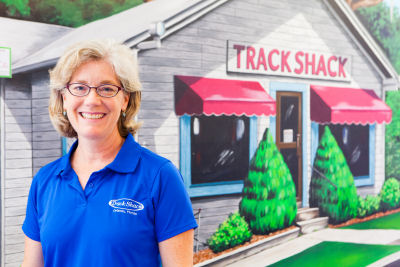 Socks 101
We love finding the right shoe for our customers. In fact, it gives us a bounce in our own step, a happy feeling inside and gives us a vibe of positive energy. But, sometimes, finding that right shoe is a difficult job for us. It is important we understand what you, the customer is doing in the shoe and we always encourage bringing in your current shoes and the SOCKS you wear.
So simple, yet so very important. Sure, we have clean socks for you to use while trying on your shoes, but are they what you have in abundance in your sock drawer at home? If not, it is possible when you are home trying your new shoes for the first time, they don't fit right; or your heel may feel friction from the shoe. That is just one reason we encourage you to bring your own socks. Secondly, we like to see the fabric of the sock; is it cotton? Yuk! Does your sock tend to creep down in your shoe? The horrors! Socks, like shoes, require a little education. For starters, they should fit your foot! Thankfully, socks come in all sizes these day. The heel of the sock should fit at your heel not your ankle. This can really be a problem for women who use their husbands stretched out athletic socks :) Socks really need be a fabric that keeps moisture from your skin. This can be CoolMax, DryFit, wool or polyester. I love a sock that hugs my arch and has a tiny bit of padding on the bottom side. Your foot size and type help us find the right sock for you.
And, yes, socks are a little expensive...but so worth it! Find your favorite sock and let your family know what a great gift a sock makes; Easter socks, birthday socks, Mother's Day socks, Christmas socks...whenever socks! See you one the roads!
Use Facebook to Leave a Comment
- We'd love to hear from you.