2022 Father's Day Gift Guide
This Father's Day, give dad a gift he will cherish and use throughout the year.
Seven gift ideas for any budget, picked by our expert staff.

Visit us at 1104 N. Mills Ave.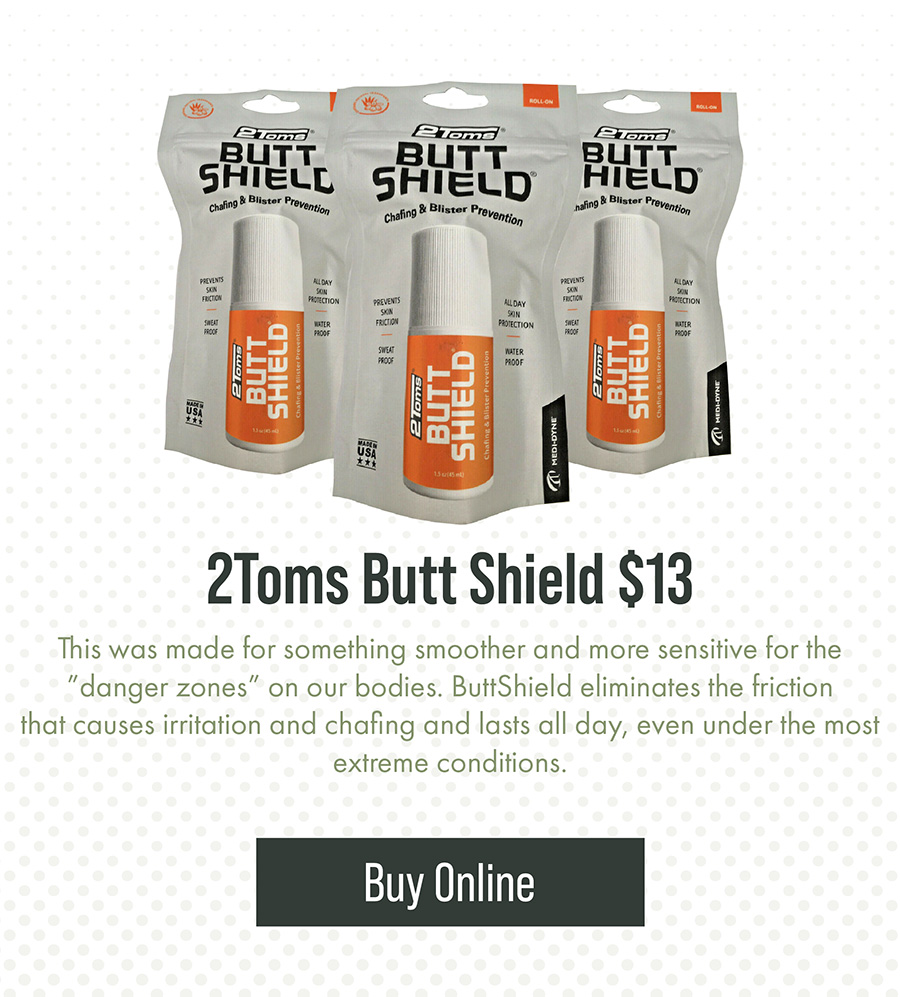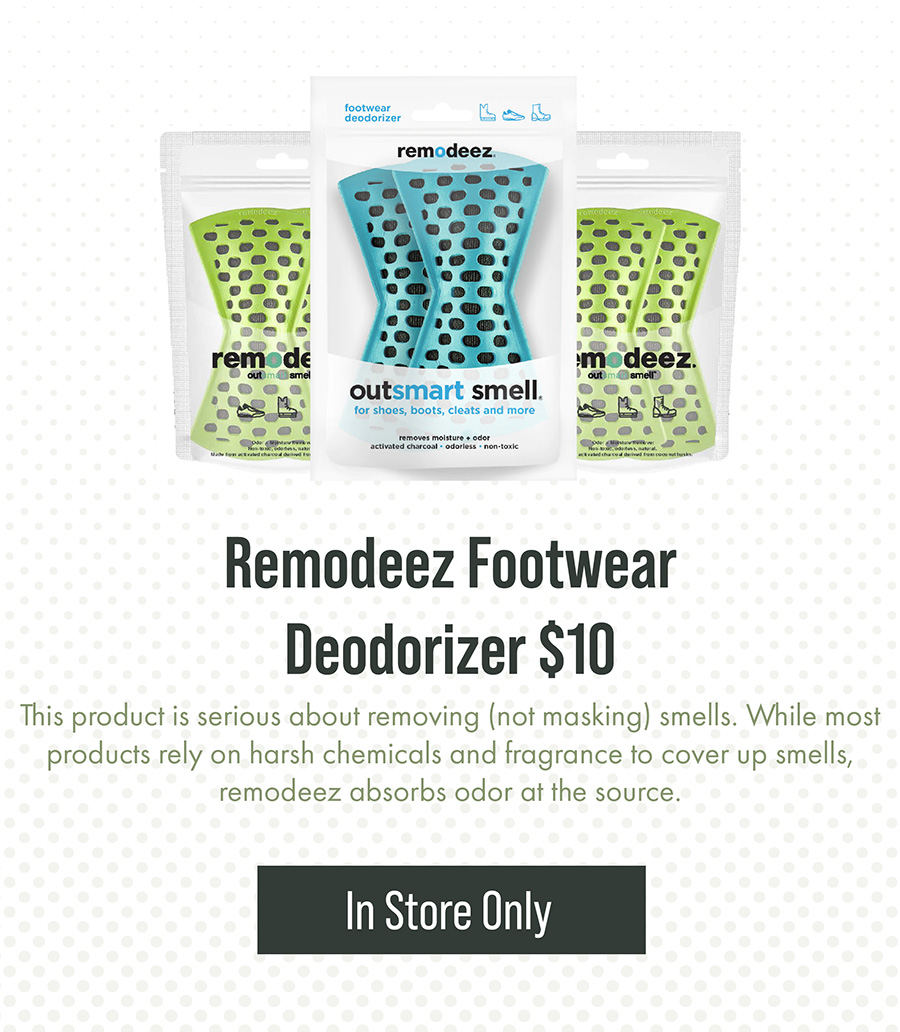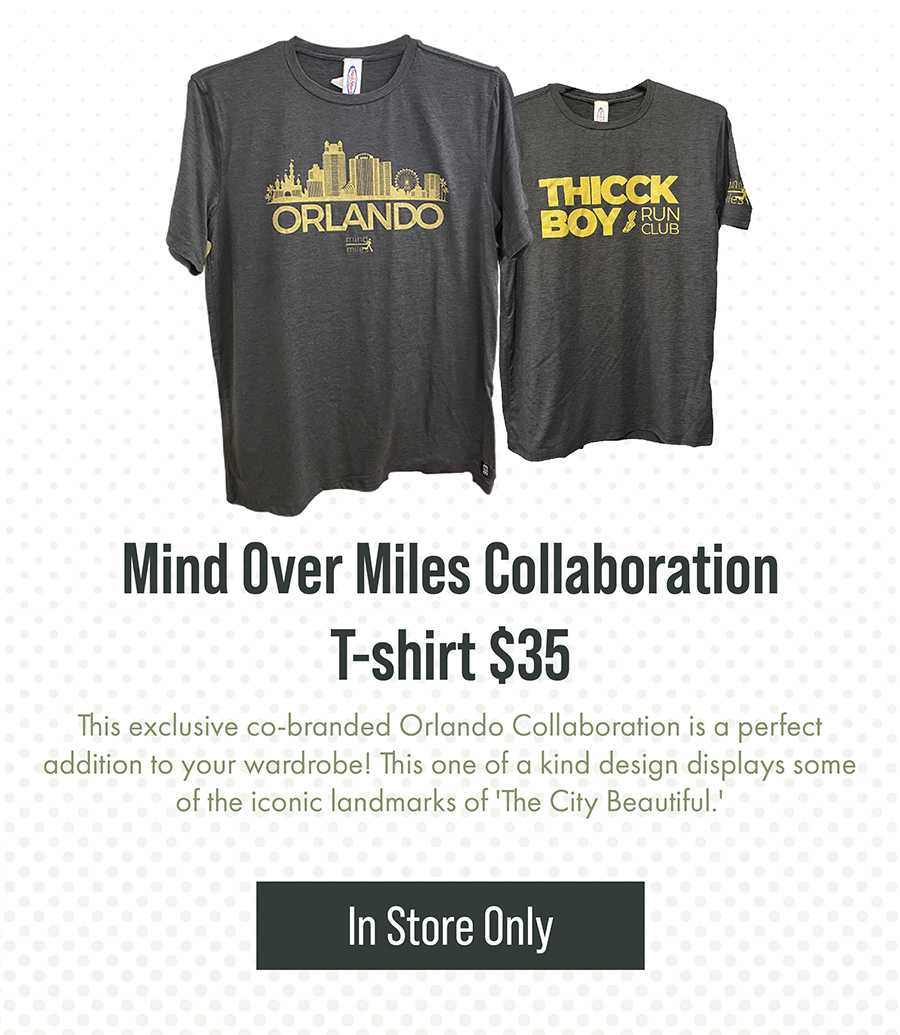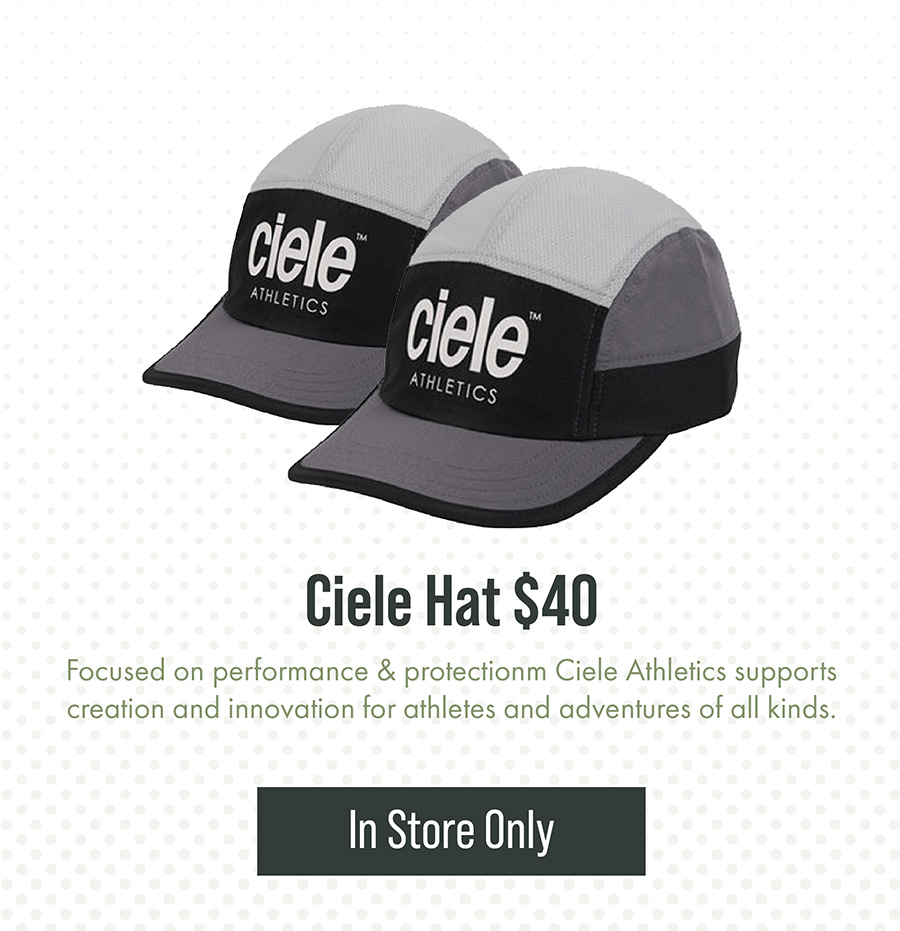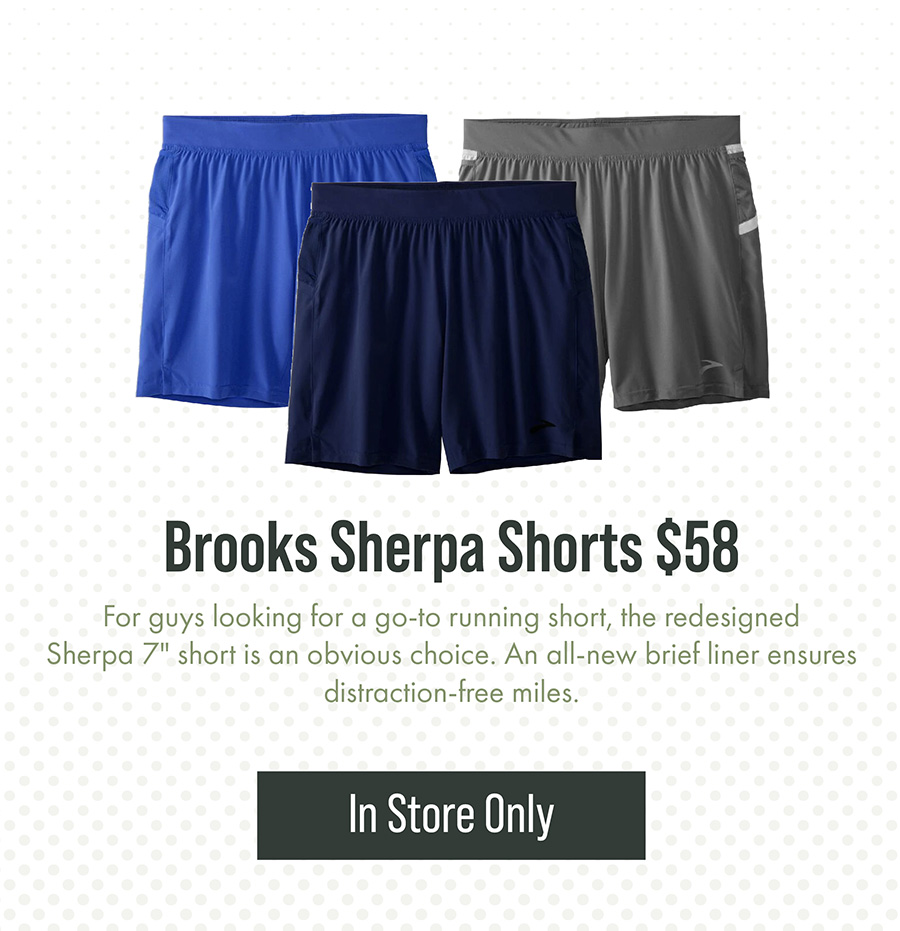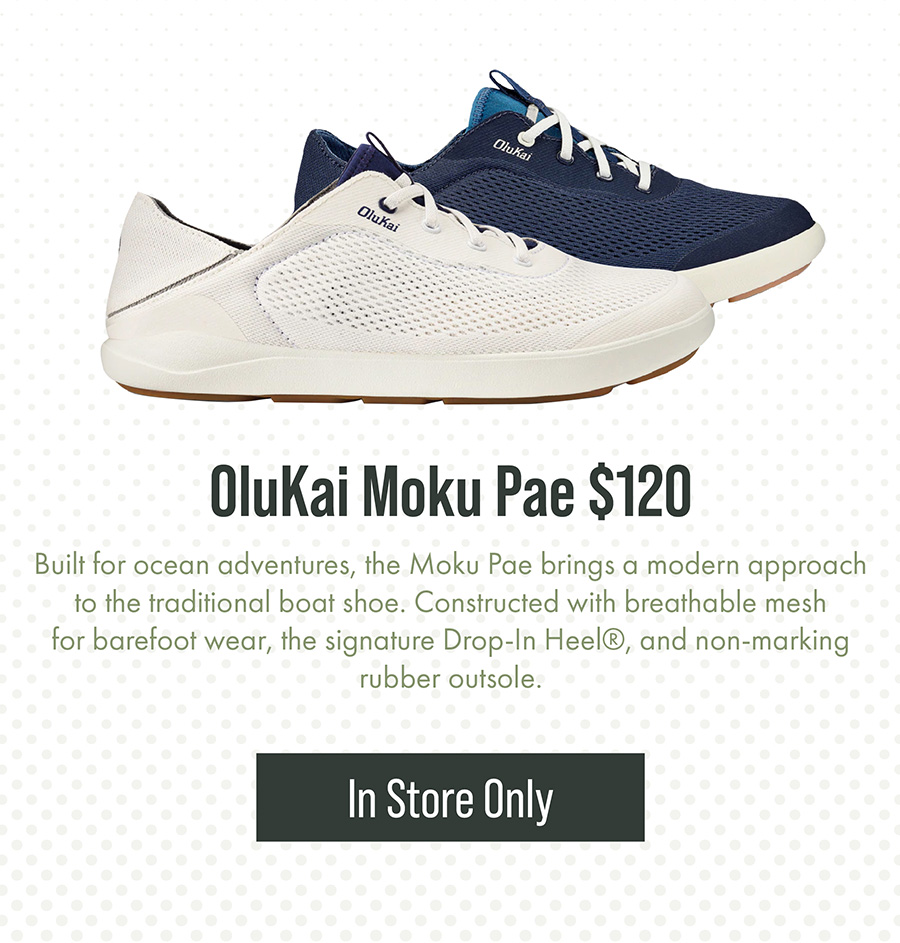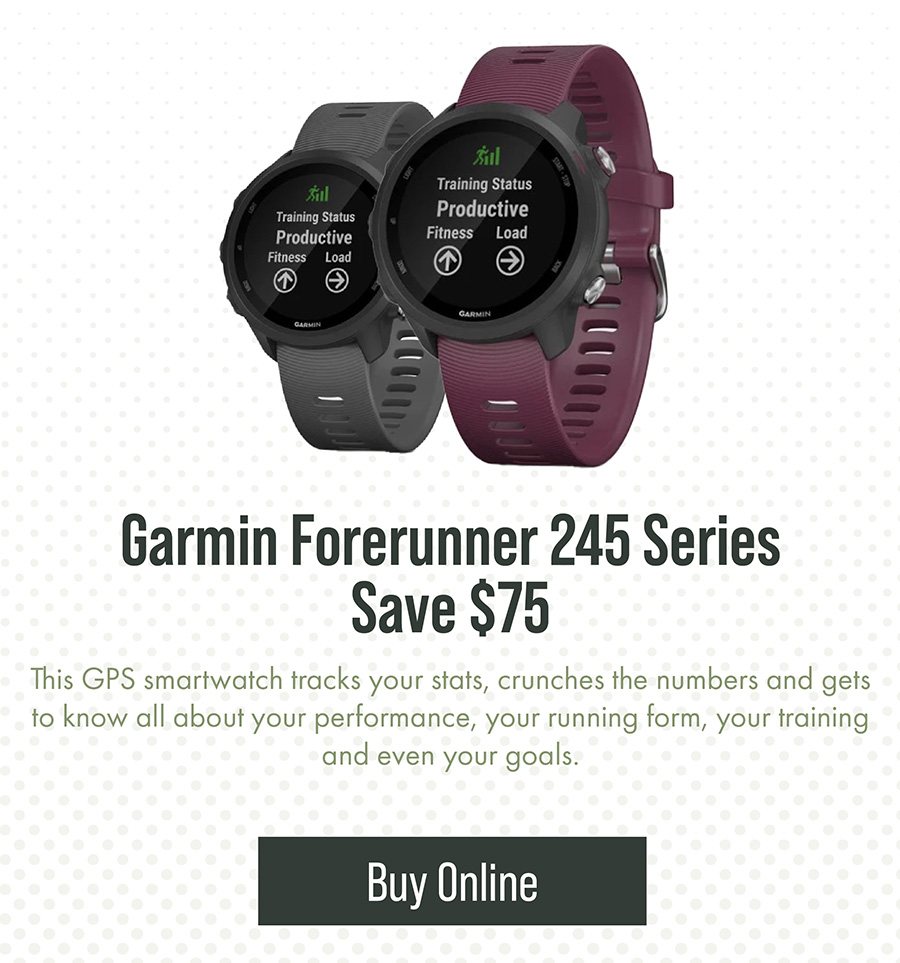 Use Facebook to Leave a Comment
- We'd love to hear from you.