Run for a Cause
Run for a Cause, the Charity Program for the OUC Orlando Half Marathon, connects half and 5k participants to an official event charity partner. By joining a charity partner, participants can raise funds and awareness for their non-profit, while accomplishing their health and fitness goals. Each individual Charity Partner will determine a minimum fundraising amount for the participant to raise. Participants 'run for their charity' for the following reasons:
- A discounted race entry to the half marathon.
- Fulfillment of helping out a cause.
- Achievement of finishing a race.
- Simple fundraising minimums. No hotel room nights or other purchases required.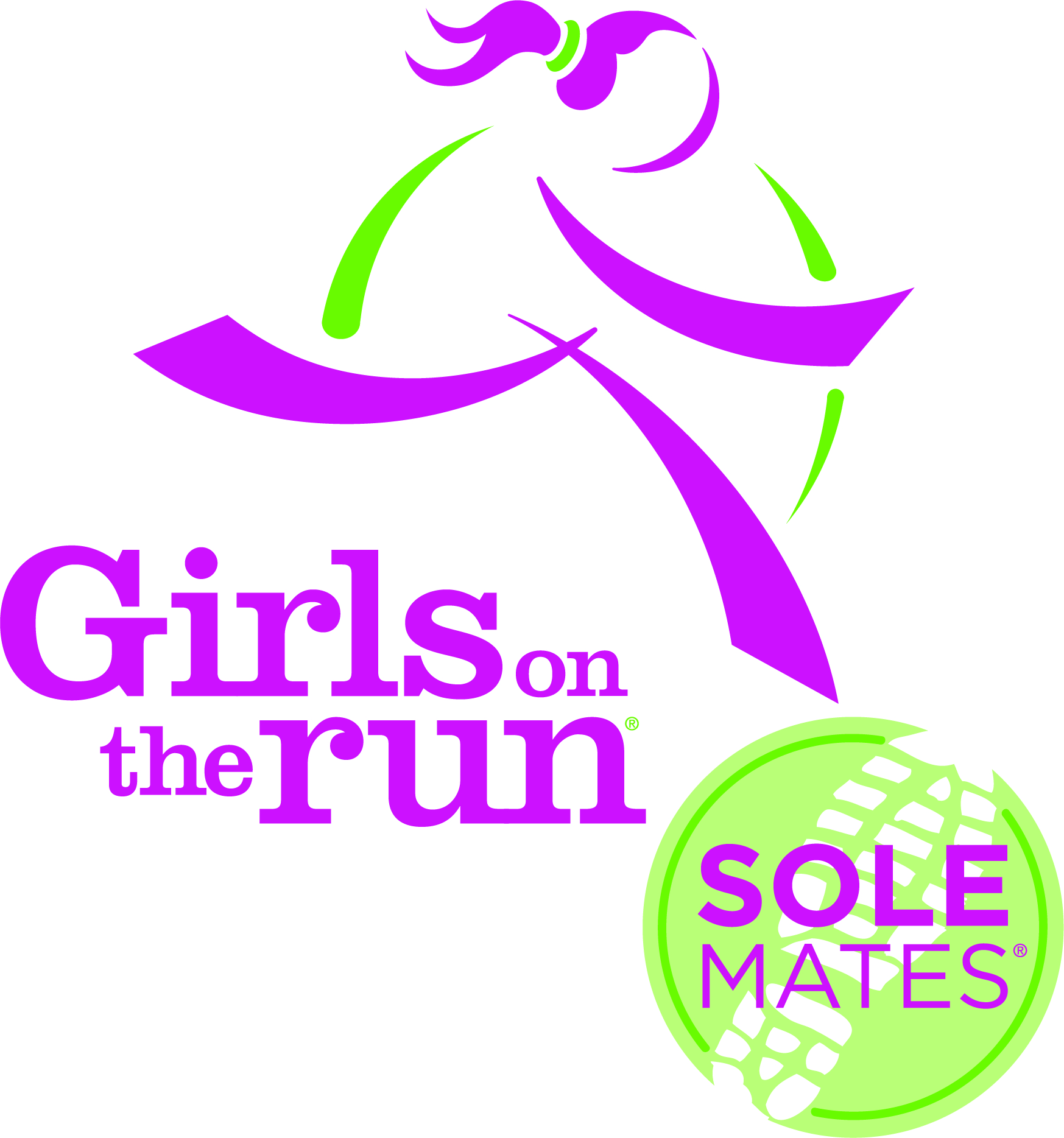 Girls on the Run (GOTR) has been a long-time partner of Track Shack and has signed on to be the event's first charity partner. SoleMates is one of the primary fundraisers for GOTR and serves approximately 1,500 girls a year across five counties. "We are thrilled to be a partner for the Lake Eola 5k and OUC Half Marathon in 2019. Many of our supporters already participate in this race so we want them to have an opportunity to accomplish their own goal as well as having the chance to raise critically needed funds to serve more for girls in our community. We believe that we're better together, so having a team of SoleMates represented at our hometown half just makes sense."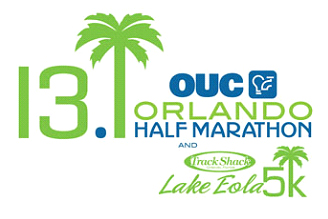 OUC Orlando Half Marathon and Lake Eola 5k is accepting applications now through August 31 for a limited number of charity partners. Once your organization is approved, you can:
1. Customize your fundraising webpage.
2. Send out the link and promote to your database of supporters.
3. Communicate periodically with your fundraisers.
4. Plan for a fun event on December 7, 2019!
Many charity partners incentivize fundraisers by offering additional benefits such as a tent to gather, post-race food, a shirt and an opportunity to network with other fundraisers. To become a charity partner fill out the form or call Sarah Brown at 407-575-7617.
Use Facebook to Leave a Comment
- We'd love to hear from you.