ZKS WINTER PARK ROAD RACE INSPIRES A TRADITION OF GENEROSITY
Over $300,000 Donated For Local Youth Scholarship Since 1978
The 42nd Zimmerman Kiser Sutcliffe (ZKS) Winter Park Road Race presented by AdventHealth is March 23 in downtown Winter Park. Founded by the Meridian Club of Winter Park to raise money for their scholarship program, the ZKS Winter Park Road Race includes a 10k (6.2 miles), 2 Mile and Distance Dare. The Meridian Club has served the City of Winter Park and the surrounding region since 1977. The club's notable activities include the scholarship program that annually awards college scholarships to graduating high school seniors from area schools. Over $300,000 has been granted to more than 100 local high school students who are pursuing higher education.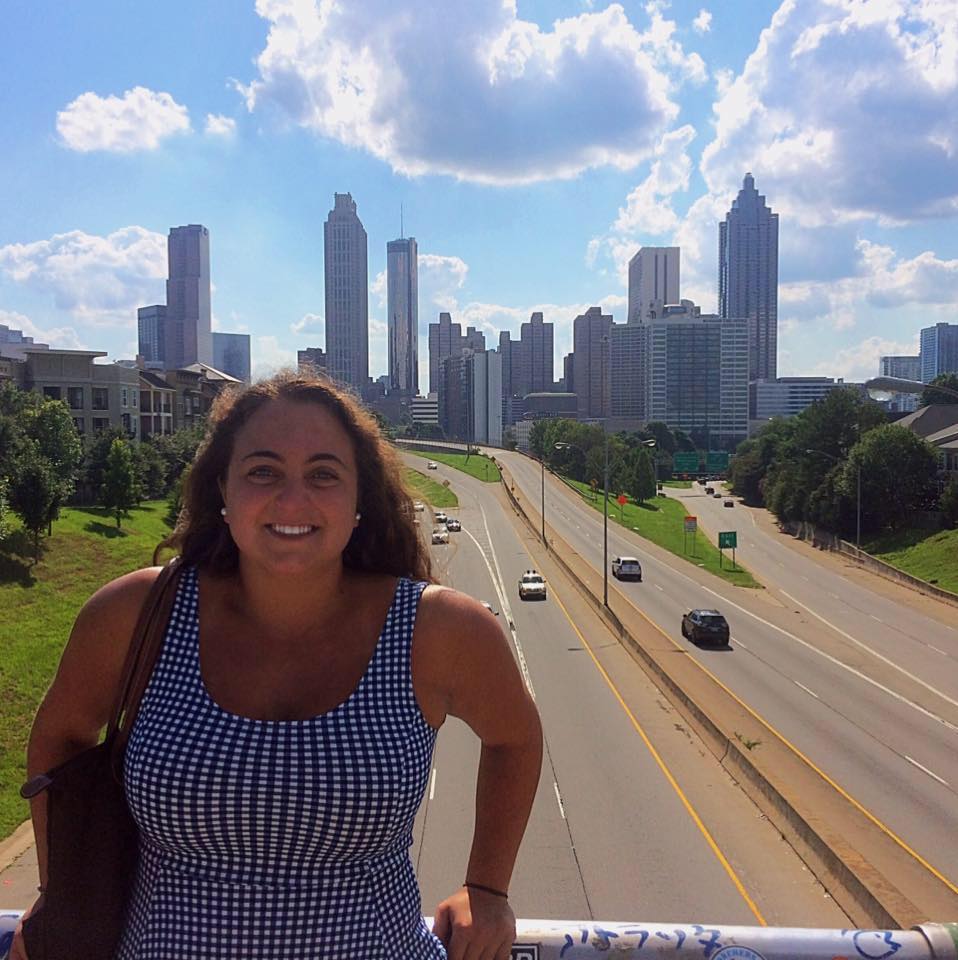 Marina Bruck (pictured), a 2014 scholarship recipient shares the impact of receiving a grant. "After receiving the Meridian Club scholarship as a student at Winter Park High School, I went on to graduate cum laude from the University of Florida. I am currently pursuing a Masters of Public Health in Epidemiology at Emory University, focusing my research around climate change and infectious disease."
"One of the tenants of the ZKS mission is to serve our community with our time, talent, and resources. For this reason, ZKS has pledged to provide at least 3500 hours of community service in 2019 to various causes in Central Florida," said Pam Foels, Shareholder at ZKS. "This pledge underscores the ZKS belief that we have a responsibility as members of our community to contribute in a positive way, a belief instilled in the culture of the firm by its founding partners 35 years ago. This year's pledge also honors the memory of Steve Hatcher, the firm's past president, whose legacy continues to inspire."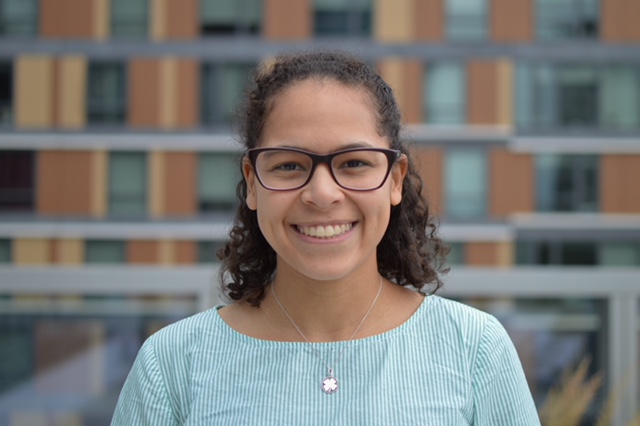 Meridian Club scholarship recipient Mariah Trainor shares what she has been able to achieve after receiving the financial support. "After graduating from Edgewater high school in 2014, I attended Assumption College in Worcester, Ma. At Assumption College I competed on their division II cross country and track and field team. I grew not only as a runner but as a person through the wonderful experiences that collegiate athletics provides. I was able to travel throughout the north east, in order to attend races, as well as volunteer in the Worcester community through fundraisers & events. In May of 2018, I graduated cum laude from Assumption College with a bachelor's degree in accounting and a minor in fraud examination & forensic accounting. Since graduation I have been working full time at PricewaterhouseCoopers (PwC), one of the big four accounting firms. I am currently pursuing the Certified Public Accountant(CPA) license, which is required in order to continue my career at PwC."
"Runners and walkers are passionate about healthy living and healthy communities. They truly care about the cause this event benefits," says Jon Hughes, Race Director, co-owner of Track Shack and Track Shack Events. "So together with supportive corporate sponsors and fundraising efforts, this becomes a local win-win."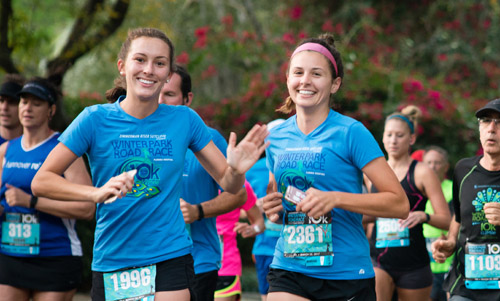 Winter Park Road Race participants receive a peacock-inspired t-shirt, a finisher medal, a souvenir glass, and an opportunity for sports massage and injury assessments provided by AdventHealth. Little runners in the AdventHealth for Children Kids' Run receive a t-shirt and ribbon.
The Zimmerman Kiser Sutcliffe Winter Park Road Race is also supported by other local champions for youth, health and fitness including AdventHealth, Track Shack, Jewett Orthopaedic Clinic and Shipt.
For more information or to register >>
Use Facebook to Leave a Comment
- We'd love to hear from you.