2014-2015 Track Shack Running Series
The 2014-2015 Track Shack Running Series is complete and once again, Natalie and I have managed to produce a small but high energy awards ceremony following the Winter Park Road Race. On Saturday, Natalie and I did the numbers, and we realized that we have done this together for 27 years! Twenty-Seven; we were still in our twenties when we first partnered on this. Back when The Mill was around and we all enjoyed the biggest muffins ever! It is hard to believe.
Jon and I are often given great credit and kudos for the success of Track Shack and our awesome events we produce. Just, FYI...this weekend we produced the Winter Park Road Race and scored and timed the LA Marathon (yes, in California!) But there is no way our company would be in this position without the great team, including Natalie, that we have surrounded ourselves with.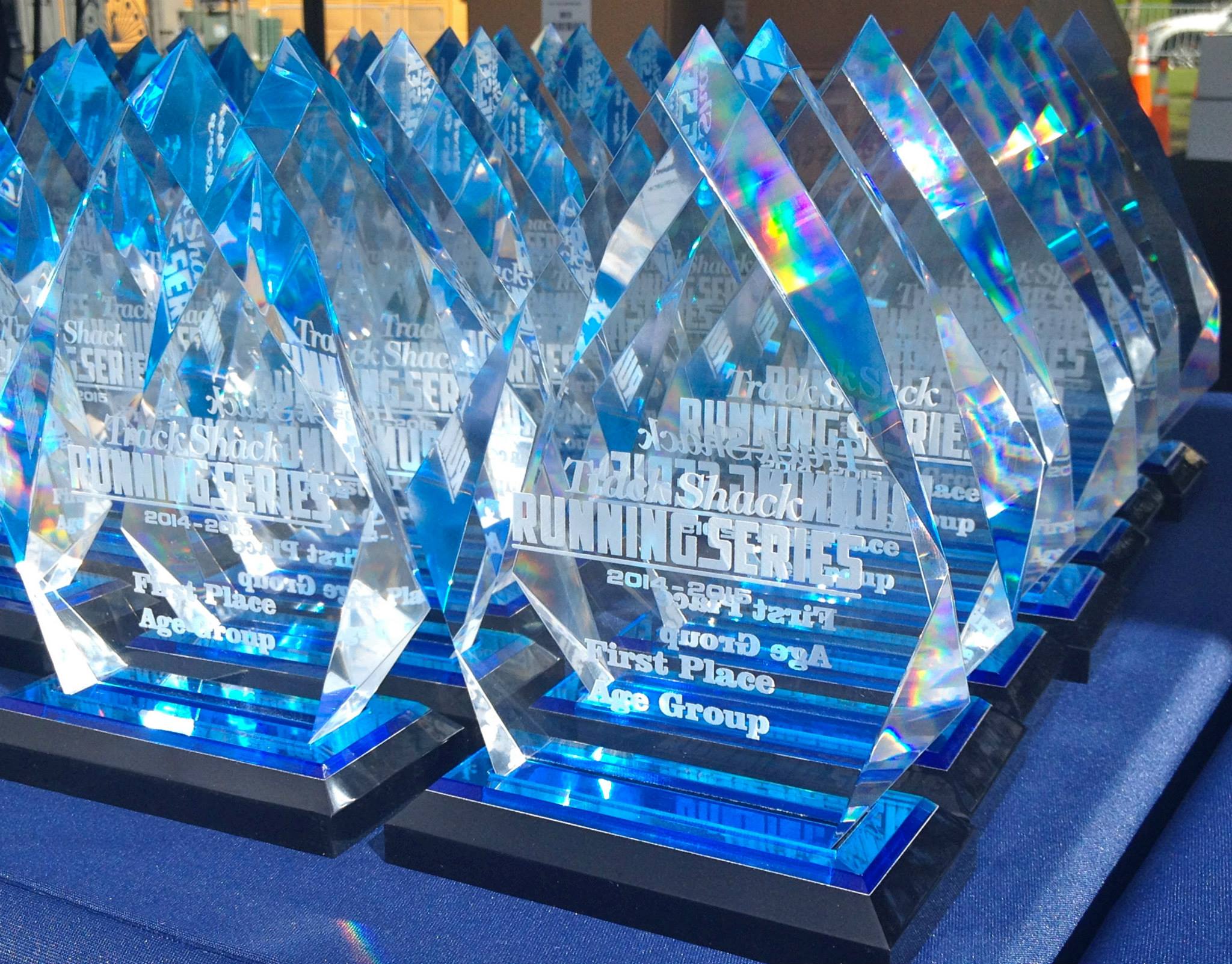 Congratulations to all our series winners! Paul Nielsen and Erica Weitz were the overall winners and both had a great season! We look forward to planning next year's events and hope to see you on the roads!
View the Track Shack Running Series Champions!
Use Facebook to Leave a Comment
- We'd love to hear from you.